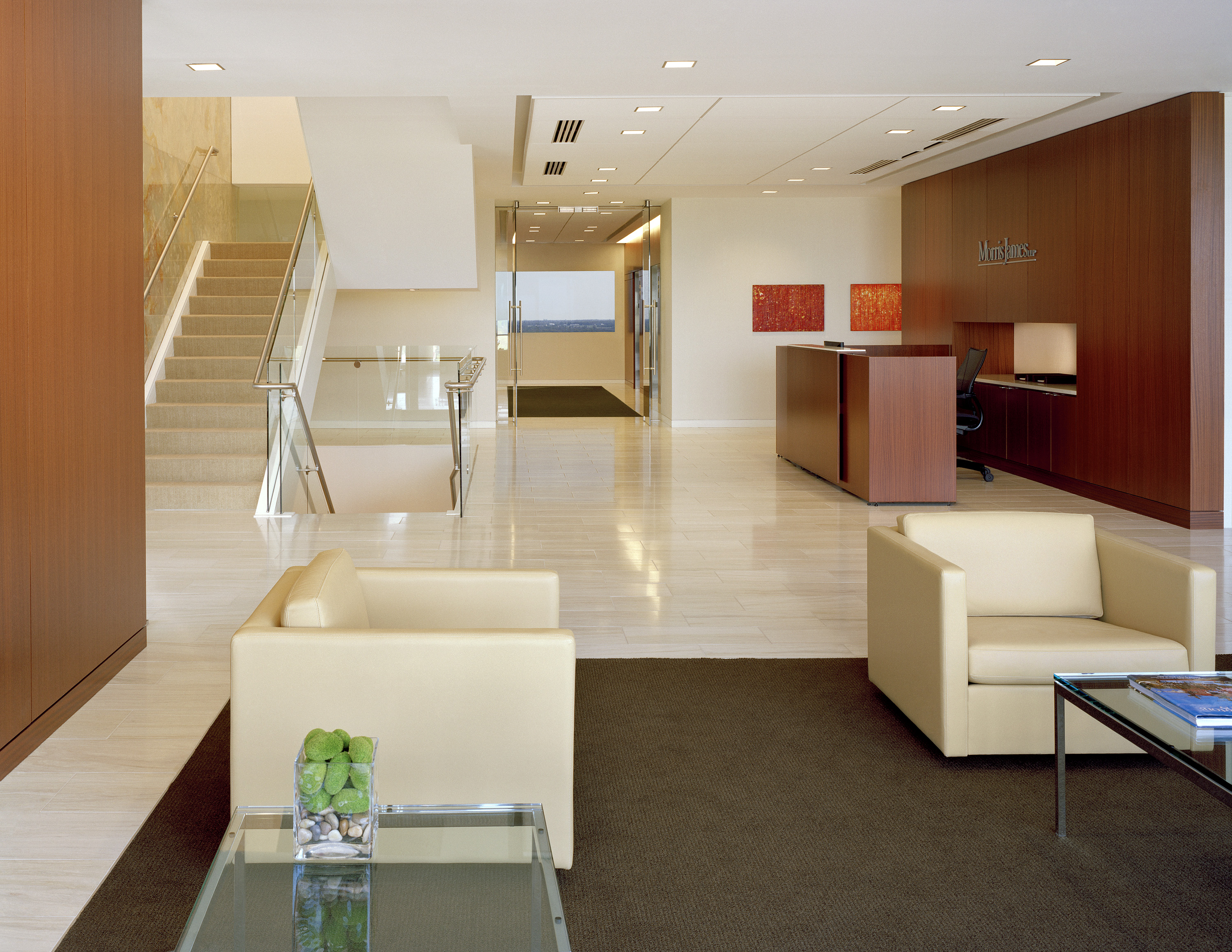 September 10, 2015 1:32 pm
Pictured above, Morris James, LP located at 500 Delaware Avenue.
Many are not aware, but on top of BPGS Construction's experience with integrated pre-construction and construction management services for The Buccini/Pollin Group, BPGS also has significant third party experience. Several notable projects that fall into that category include the following:
Paul Weiss
Visa
GSA
FBI
Secret Service
Barclaycard
WSFS
State of Delaware
Morris James
Coventry Healthcare
To inquire with BPGS Construction on a project, feel free to contact us.