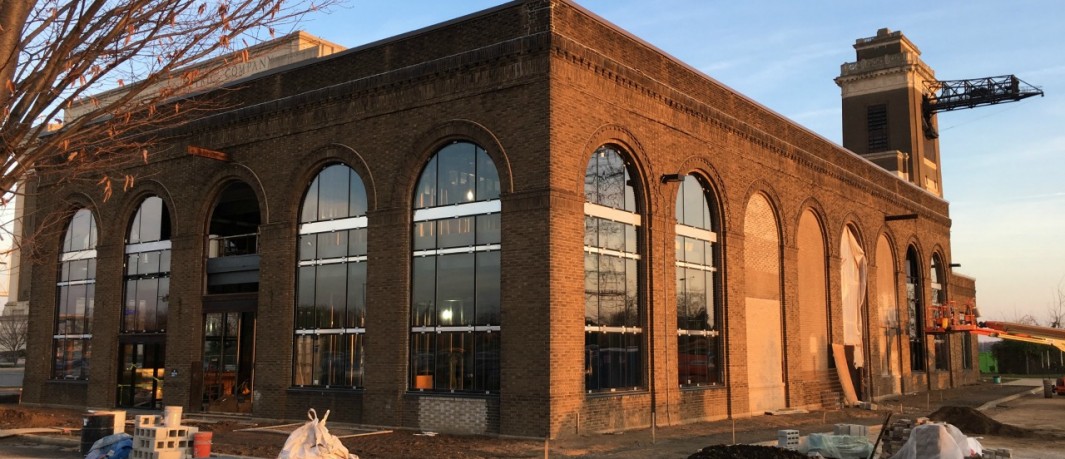 January 7, 2016 8:10 pm
BPGS Construction is thrilled to announce their Philadelphia Union Training Complex project was recently featured on mlssoccer.com  This project has been very exciting for the BPGS Construction team from the beginning, and they cannot wait to deliver the elite training facility. Last year, BPGS Construction completed two practice fields for The Philadelphia Union right next to the 18,500 seat Philadelphia Union stadium, also a BPGS Construction project.
"This spring, they're slated to open a new, 16,000-square-foot, two-story complex. It will include, among other things, a 3000-square-foot weight room, a film room with stadium seating for 33 people, a physical therapy area and health center, a locker room, a players' lounge, a café, and finally, offices and conference rooms for Stewart and the coaches that will overlook the training fields."
Click here to read the article.
Image: Dave Zeitlin