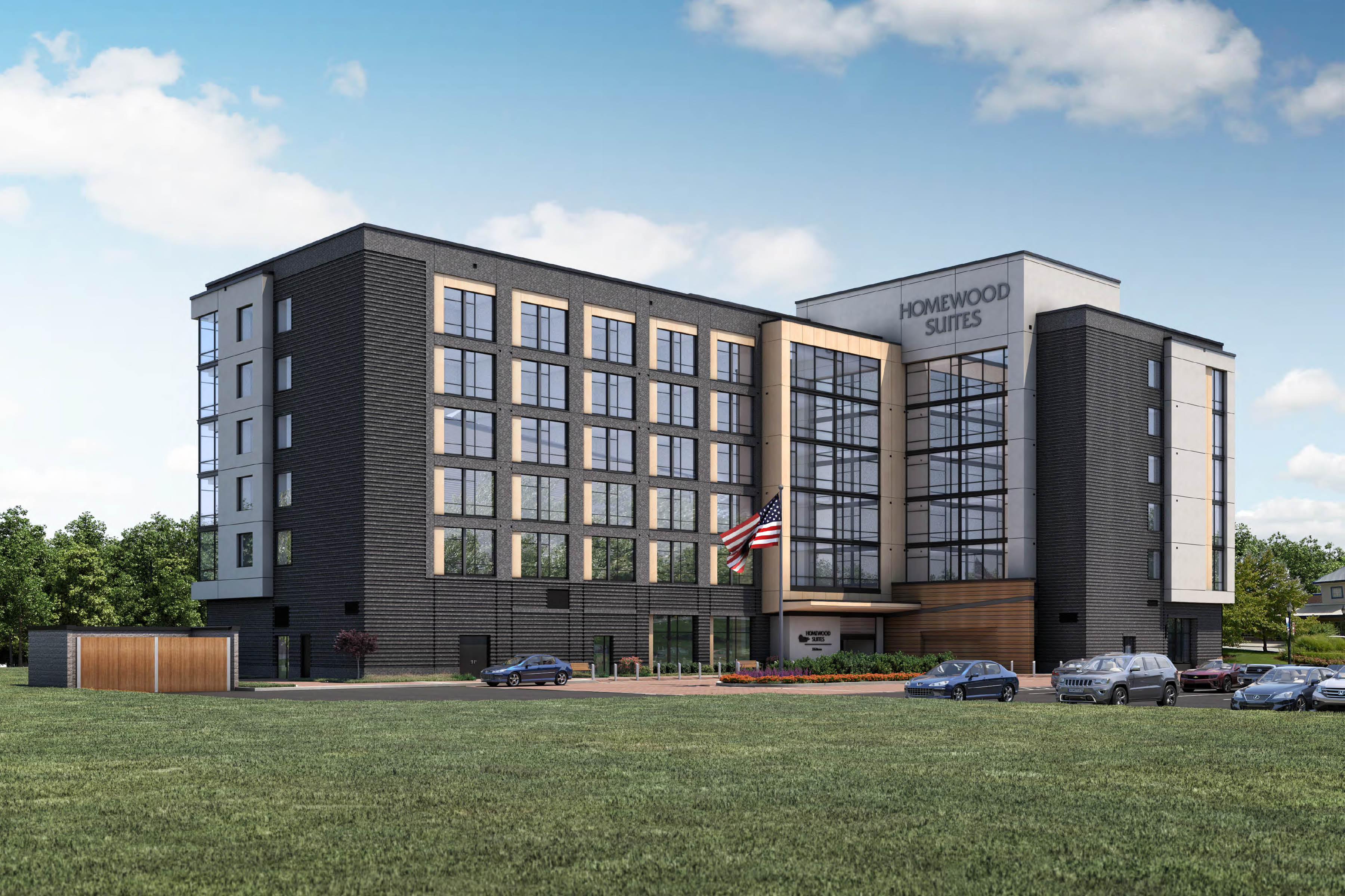 February 28, 2018 9:00 am
BPGS Construction is proud to announce their next project on the Wilmington Riverfront sure to bring additional business, jobs and tourism to the first state, a 120 room extended stay suite hotel, Homewood Suites Wilmington located at 824 S. Justison Street.
Homewood Suites will have something for every traveler including king, queen and guestroom suites, all complete with fully equipped kitchens and a dining area.
The hotel is conveniently located directly on the Christina Riverwalk, in close proximity to numerous restaurants, The Chase Center, businesses, an IMAX movie theatre and the downtown city business district.  The first-floor common level will feature amenities including a pantry gift shop, fitness center and meeting room.
The project is expected to be completed in the Summer of 2019.