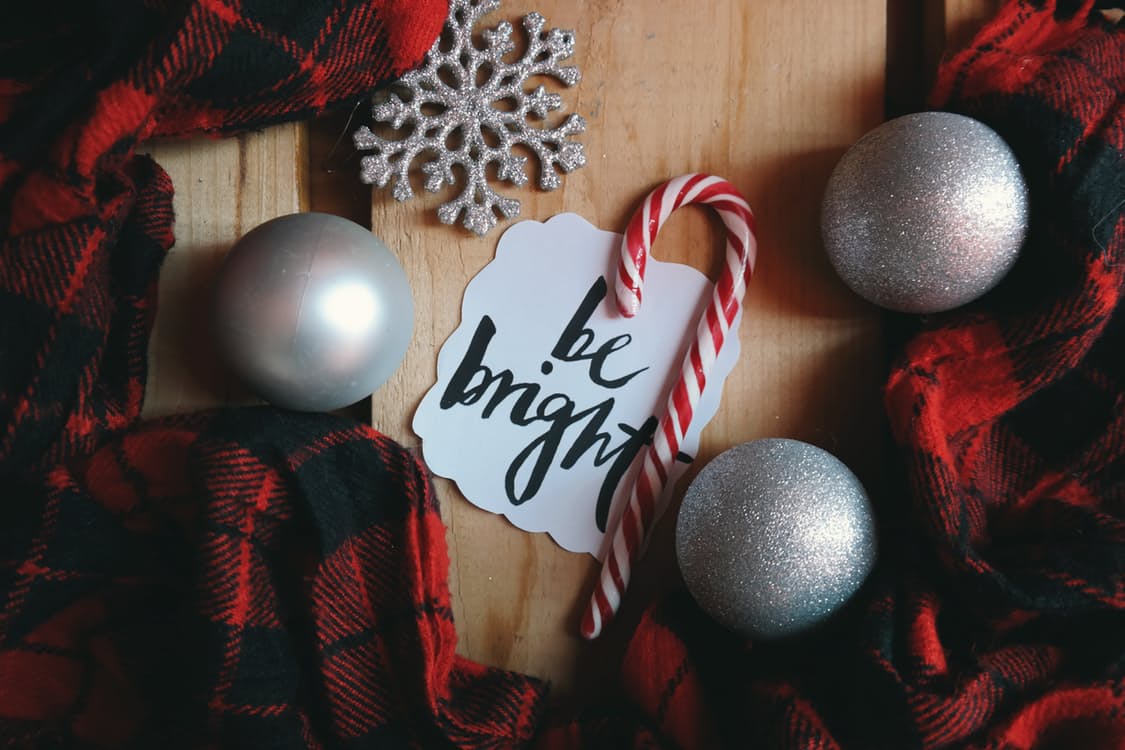 December 20, 2016 6:13 pm
At BPGS Construction, fun is imperative and since we are like a family, we keep it casual-this includes our annual Holiday Party! Each team member brings a favorite beverage or two and we reminisce and celebrate the year. The venue of choice is one of the construction trailers just to keep things a little more interesting! This year's bash was held at the 605 Market construction office and everyone had a memorable time!
Looking to join a dynamic and fun team? Click here for current opportunities.