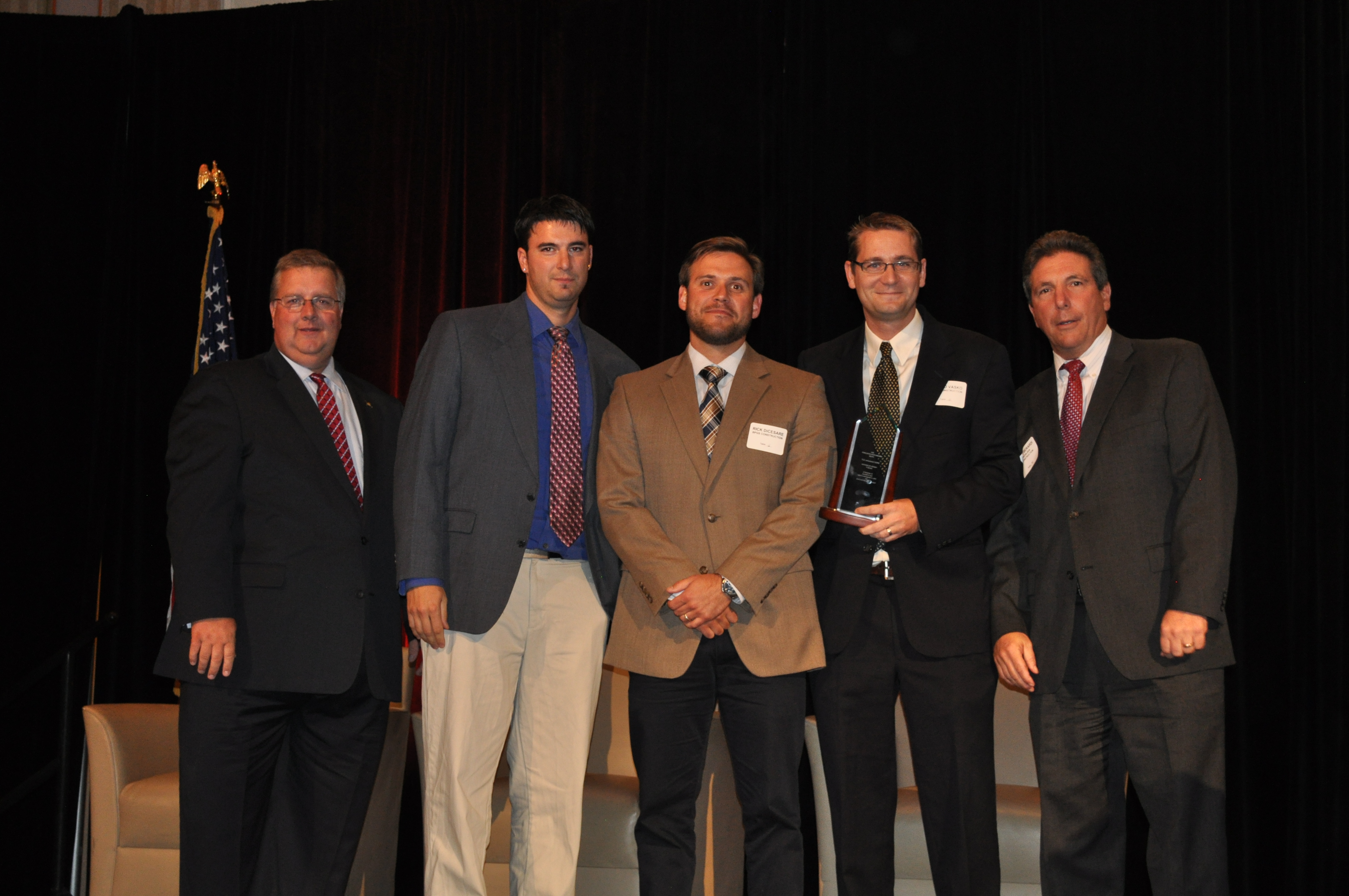 October 28, 2014 8:27 pm
Last Wednesday. October 22nd, BPGS Construction took home the award for 2014 Construction Excellence for the Westin Wilmington.  The Westin Wilmington is conveniently located adjacent to the Chase Center Center on the Wilmington Riverfront. The four star, 180 room hotel features River Rock Kitchen, a full-service restaurant,  meeting facilities and function space, a fitness center, and an indoor swimming pool.
BPGS Construction is thrilled with the win, as John Groth, Executive Vice President explained, "BPGS is extremely proud to be recognized by the Delaware Contractors Association award for Construction Excellence. It is extra special to see the hard work, dedication and expertise of the project team be recognized by their peers."
For more images of the striking hotel, click here.