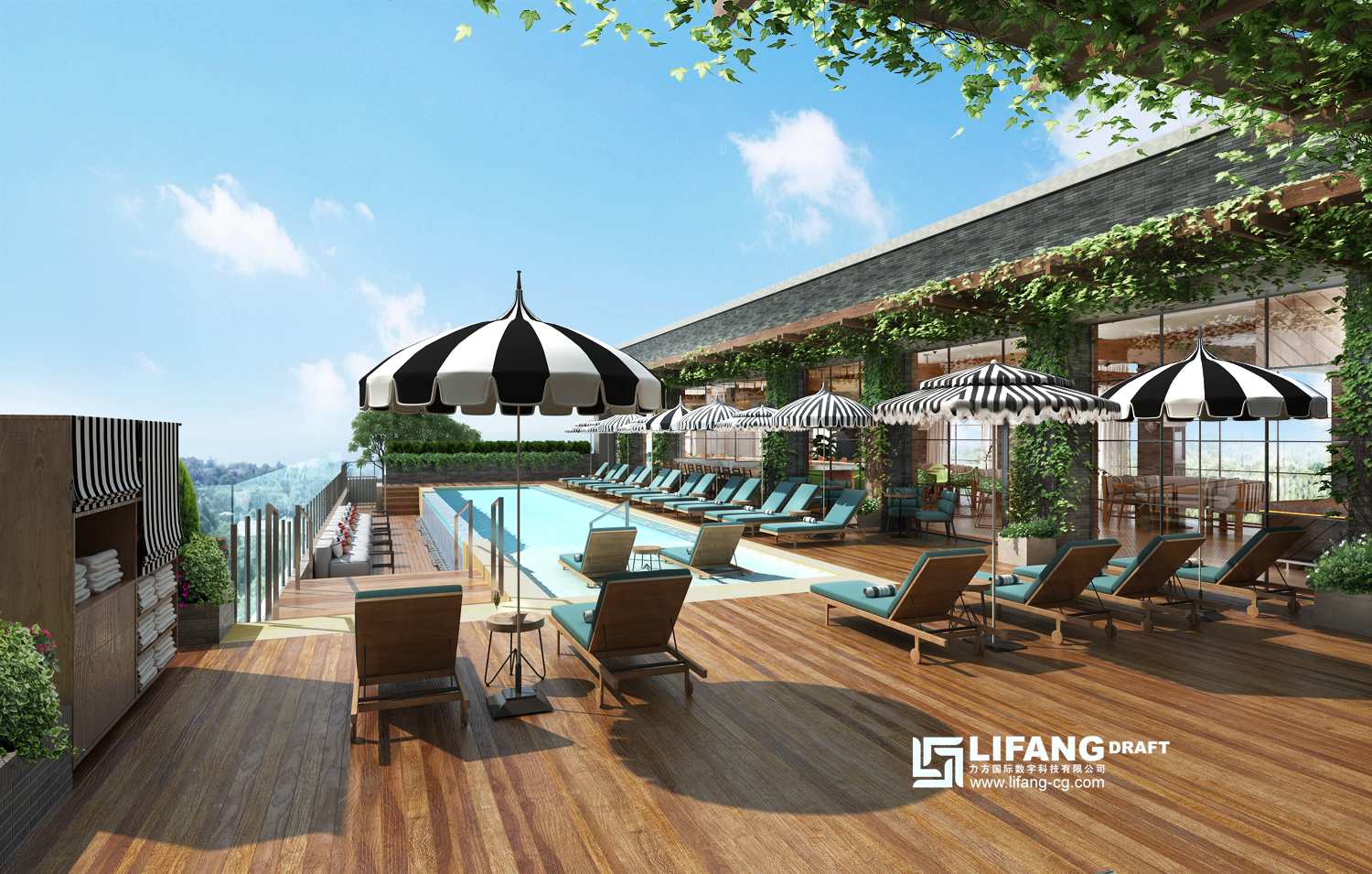 September 28, 2017 8:00 am
BPGS Construction works under the Buccini/Pollin Group umbrella as a developer, which was voted one of the top 30 owners and developers by Hotel Business! BPGS also works closely with their sister company, PM Hotel Group to ensure maximum satisfaction from construction to delivery when the first guest enters their room.
Join us in congratulating the entire team that made this honor possible!