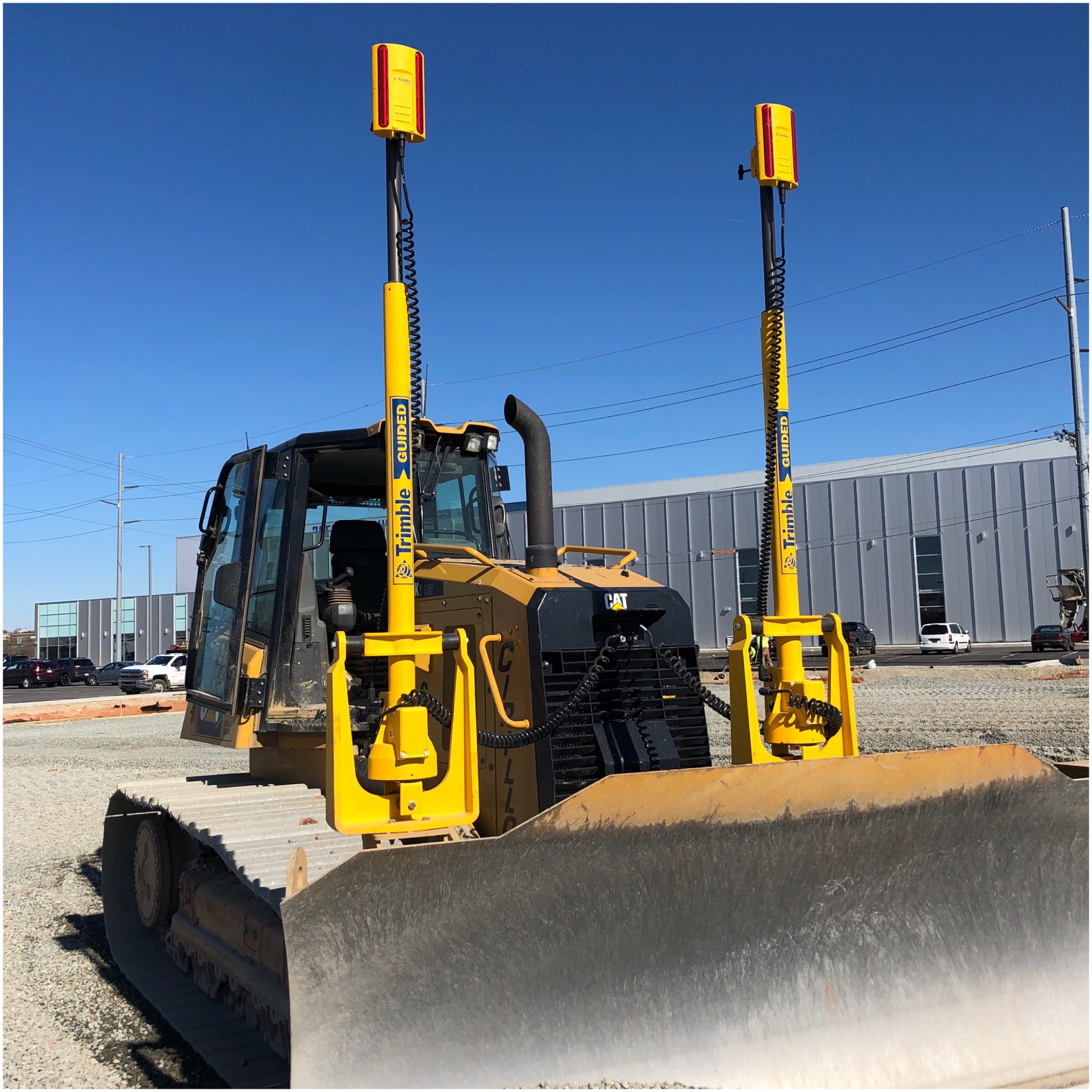 April 2, 2019 4:58 pm
Installation of the indoor and outdoor turf fields at the 76ers Fieldhouse requires laser accuracy – a perfect project to test out Trimble GCS900, Trimble's grade control technology for dozers.
"One advantage to using the GradeMax Plus technology is the decreased burden on the subcontractor," says Senior Project Manager, Ryan Givler. "They are receiving constant feedback from the laser guided system in real time which will automatically raise and lower the blade to achieve a set grade or elevation as they drive across the surface."
The faster operating speed grades higher quality surfaces, in any material type and can be adjusted to differing material condition — best for large site-work packages like the 76er's Fieldhouse.
Overall use of the Trimble GCS900 improved the project efficiency by saving time and keeping material cost to a minimum by making real time adjustments with tight control and precise grading.
For more info on how this works check out this video from Trimble.