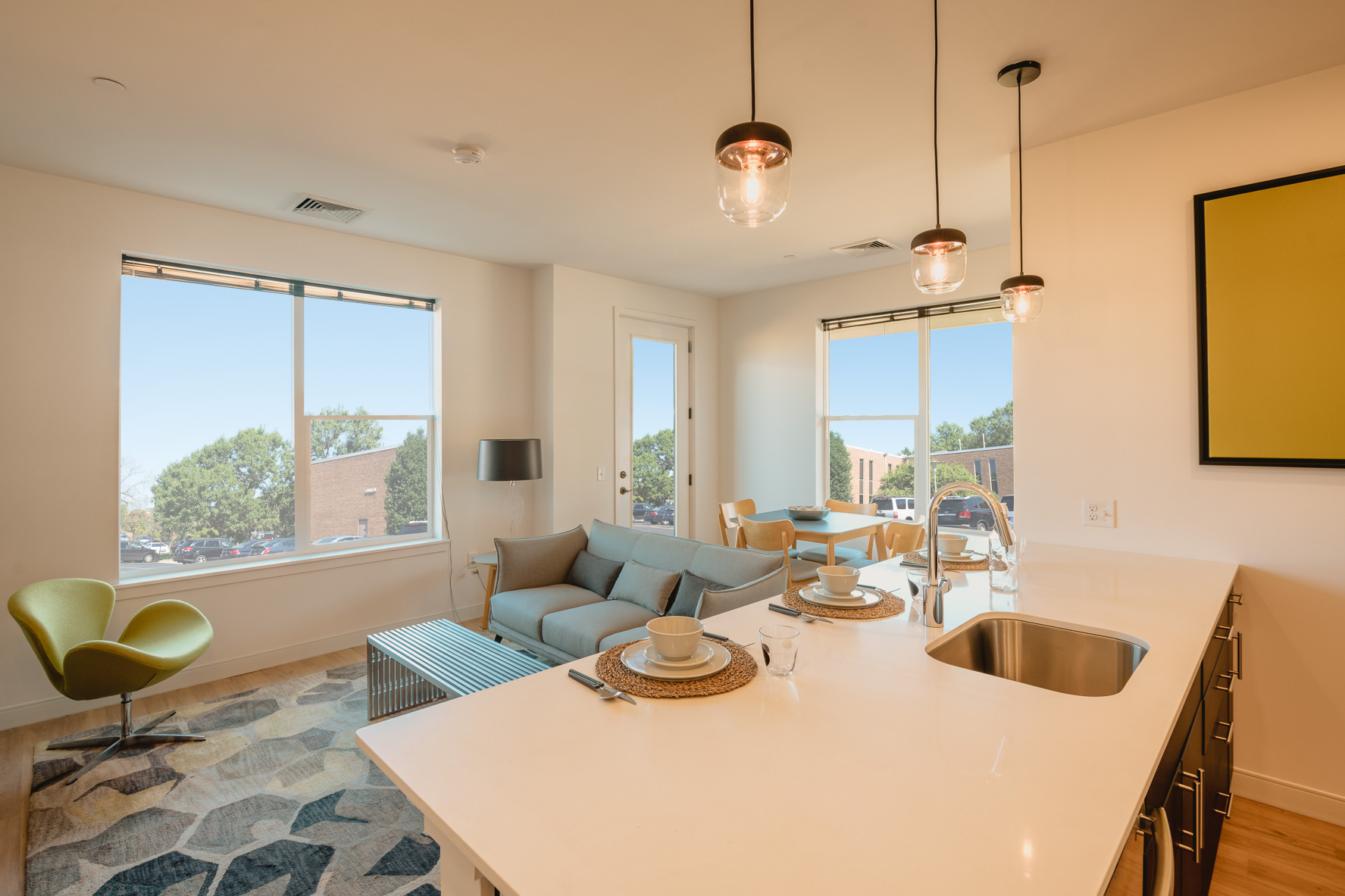 July 25, 2018 7:50 pm
With new construction nearing completion, The Buccini/Pollin Group has rebranded the Concord Plaza office park at 3535 Silverside Road.
The formerly underused commercial property is now called The Concord, a planned mixed-use community with 341 apartments, high-end restaurants and office space.
New developments include four five-story and two four-story buildings and a new 60,000-square foot office building.
Phase 1 of construction includes a number of luxury apartments, retail space and two restaurants. The first residential building will open for move-in August 1!