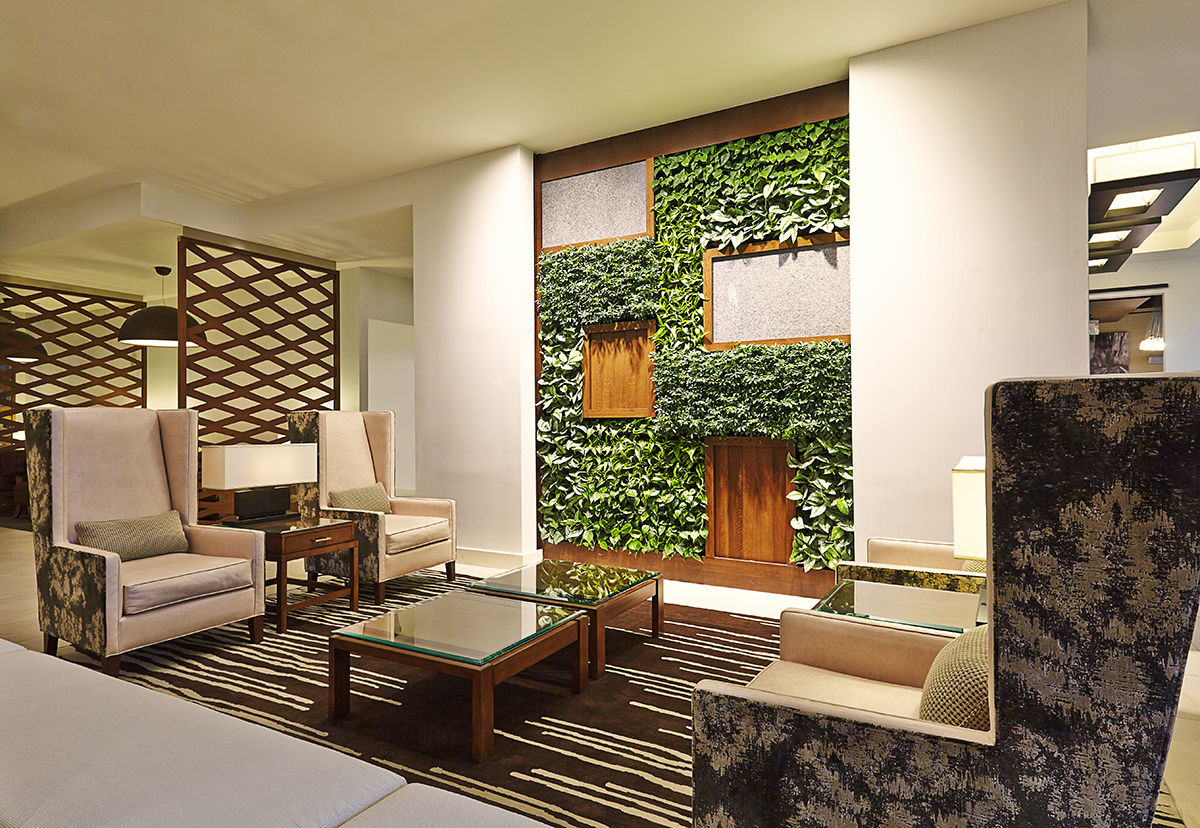 April 13, 2017 8:00 am
Adding a fourth layer to BPGS Construction's Program, Design, Build model, BPGS Construction is please to introduce their procurement and FF&E affiliate, Christina River Exchange (CRE).
CRE takes pride in offering their clients the highest quality goods at the best prices, and exceptional service. Built on loyalty and trust, CRE never marks up their products or accepts incentives from their vendors.
With high-profile clients such as the Virgin Hotel in Nashville, Tennessee and two of the nation's very first Canopy by Hilton hotels, CRE is taking the procurement industry by storm!
For more information on Christina River Exchange, and their services, visit their website.