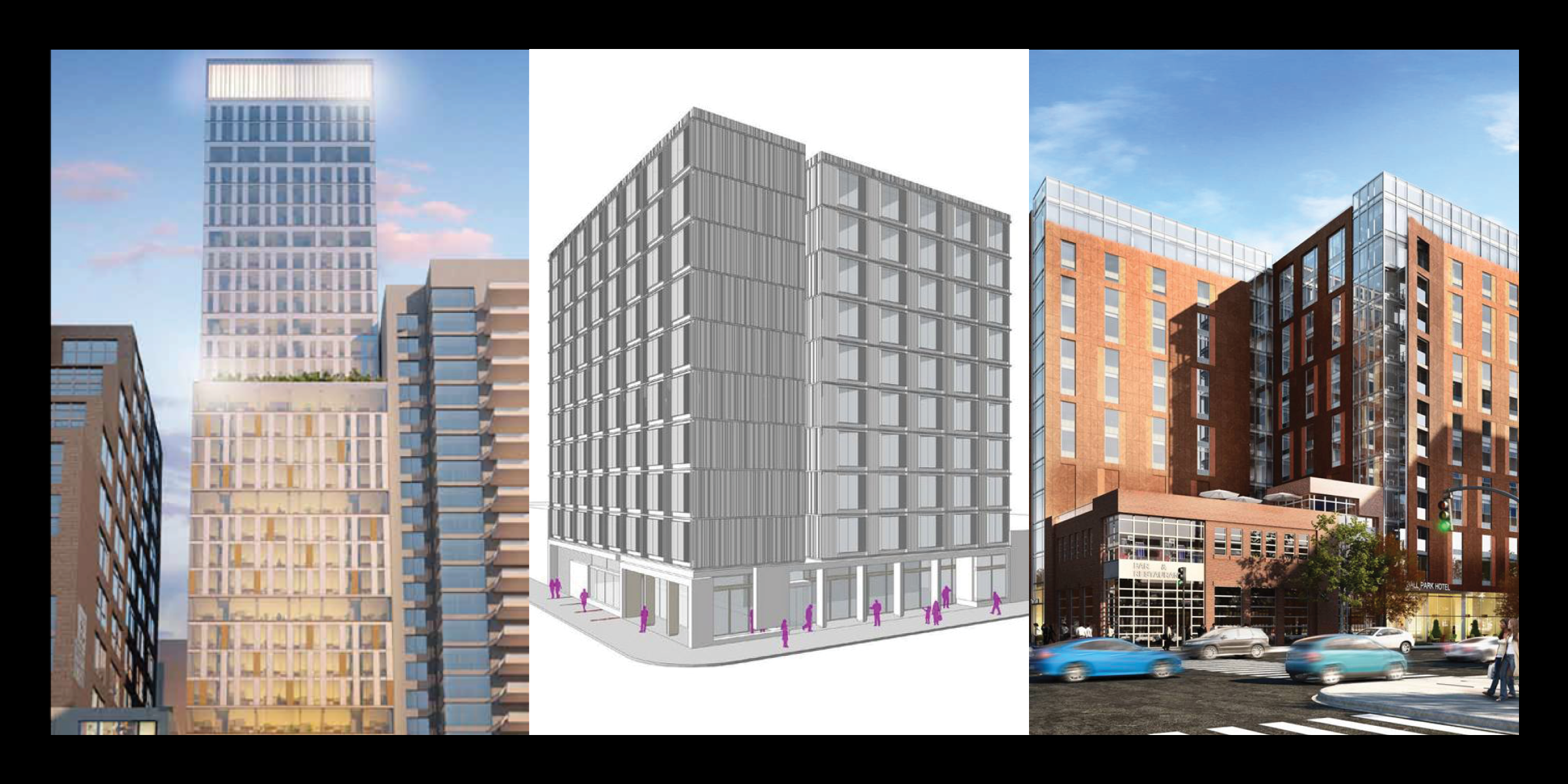 March 26, 2015 6:59 pm
There has been a lot of recent growth in the hospitality industry and currently BPGS Construction is keeping busy with a variety of hotel projects including:
• Embassy Suites New York:
Located in the heart of the big apple at 60 West 37 Street in NY, this hotel will soar at 39 stories! The 310 room hotel will feature a restaurant and has a projected opening date 3rd quarter of 2016.
• Hampton Inn & Suites Washington DC Ballpark:
With a perfect view of the ballpark, this hotel at 1265 1st S.E DC, will have a rooftop lounge and restaurant. The 13 story 168 room hotel is projected to be completed this Summer!
• Pearl Canopy Hotel:
Hilton is launching a new lifestyle brand and BPGS Construction is proud to be creating the very first hotel in the Canopy brand. The new brand focuses on the local craft and industry, is purposeful, textural and is a neighborhood extension focusing on the local community. Located in the Pearl District in Portland Oregon, the 11 story 153 room hotel is currently in undergoing design. Construction is anticipated to start the 4th quarter of 2015.
• Canopy Hotel at Pike & Rose:
Located in Bethesda MD, this 177 room Canopy hotel will be built within a mixed use building which includes residential, retail and a parking garage. Construction is projected to start this Summer.
An exclusive first look at The Buccini/Pollin Group plans for a Canopy by Hilton hotel in the Pearl District can be found at Oregonlive.com!
Stay tuned for future updates on these BPGS Construction hotel projects!