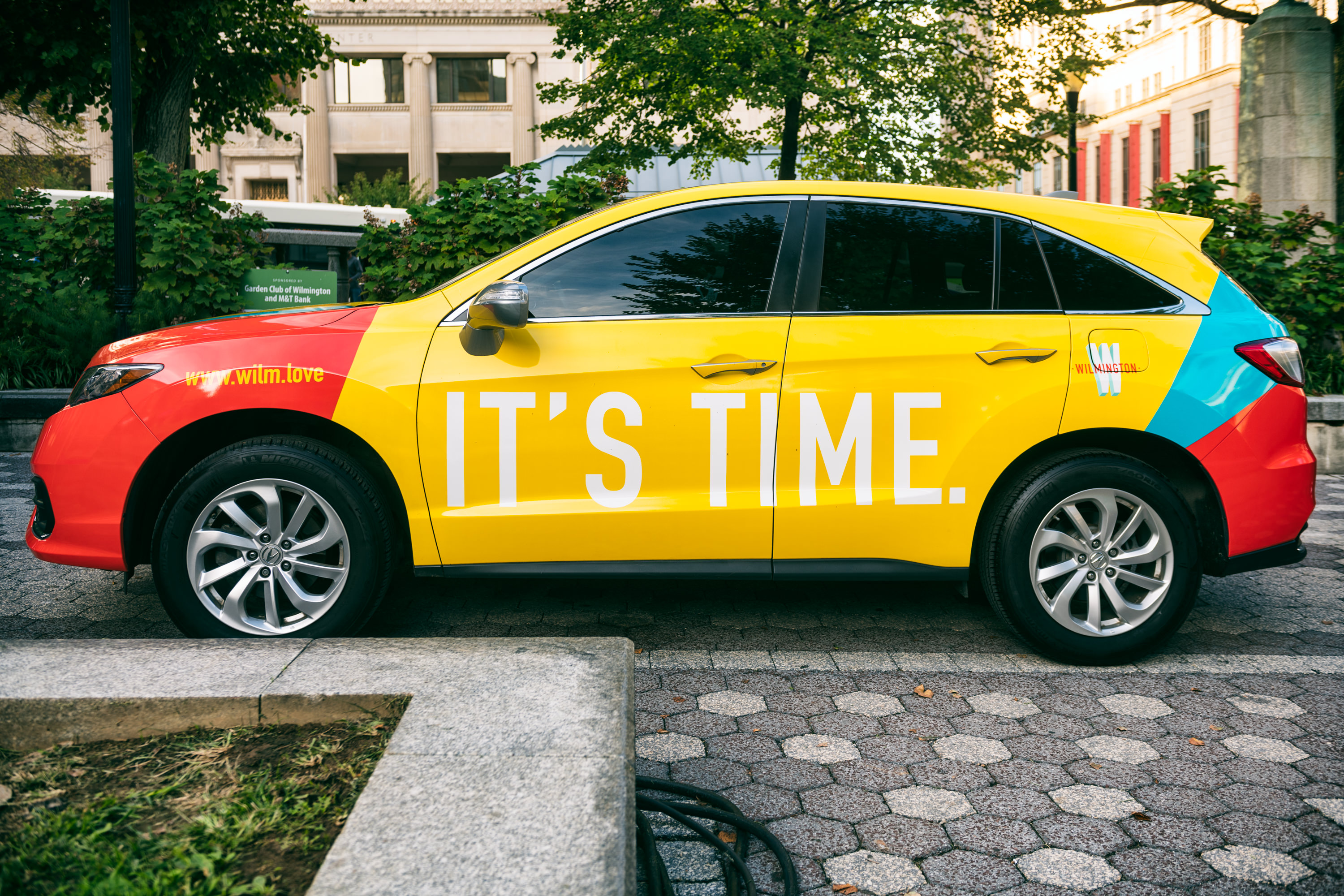 October 4, 2018 2:04 pm
BPGS Construction's Mid-town Project video was recently featured in the "It's Time" campaign. 
"It's Time" is a multi-pronged campaign designed to be an enhancement of the existing INWilmington campaign that focuses primarily on events, local arts and food and drink. It's Time is less about all the cool things you can do in Wilmington, and more about the people, the neighborhoods and the stories — and why people and businesses should consider joining the community. It embraces the city's diversity, showcasing that urban revitalization efforts can — and should — be inclusive.– Technical.ly Delaware
BPGS Construction is proud to be a major construction and development organization contributing to the positive change within the City of Wilmington, Delaware. In the past 5 years, BPGS Construction has managed the construction of 16 projects within Downtown Wilmington alone, with more to come!
For more information on the campaign, visit http://lovewilm.com/