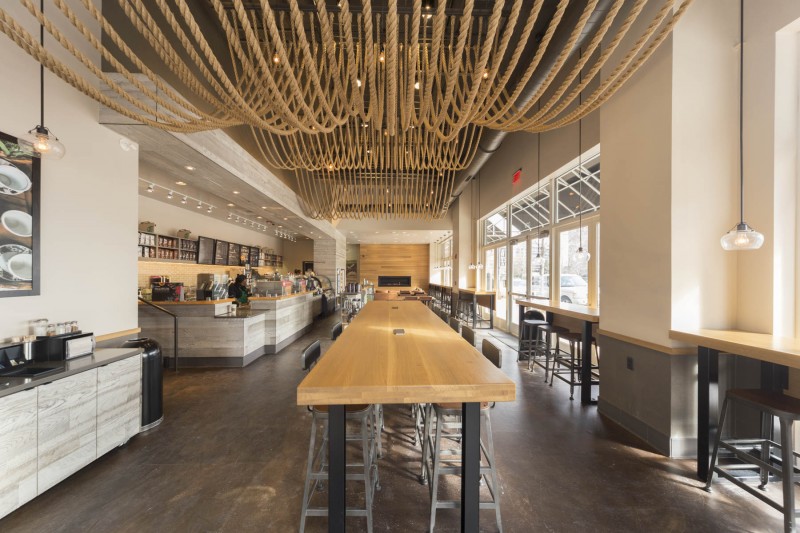 February 26, 2015 9:02 pm
BPGS Construction is thrilled to be a part of all of the excitement happening on the Wilmington Riverfront. Projects by BPGS Construction, including Penn Cinema Imax, a 10-story Westin Hotel, Starbucks and the most recent, a brand-new resort-style apartment community, The Residences at Harlan Flats have tipped the Riverfront into the spotlight.
As The Delaware Business Times stated in their recent article, "The Riverfront, its fortunes flip-flopping since the Shipyard Shops lost L.L. Bean in 2007, is back, complete with its own Starbucks. It attracts 2 million visits each year." This is simply another example of the power of people working together and the power of the program, design, build model. BPGS Construction is incredibly thankful to the RDC for all of their efforts on the Riverfront, and looks forward to working with them in the future!