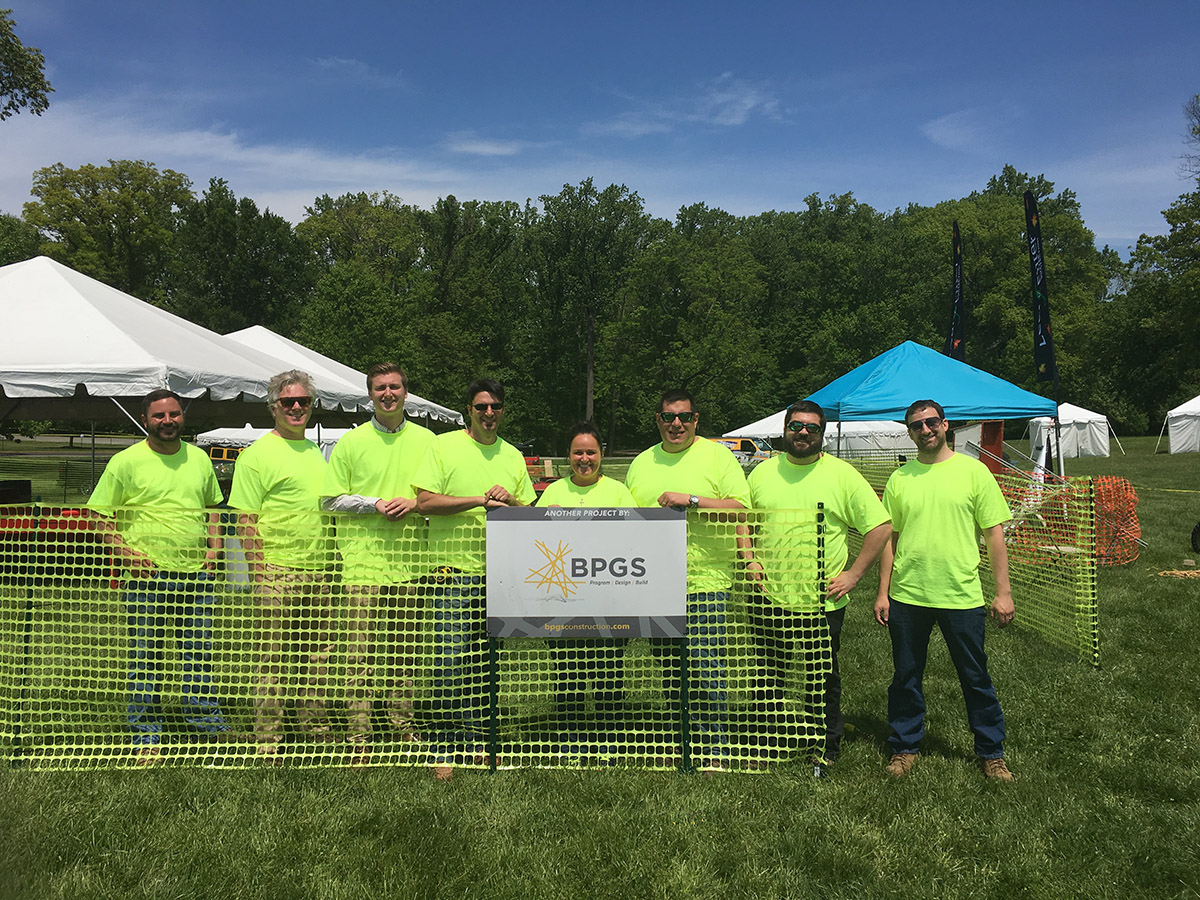 May 24, 2017 2:03 pm
BPGS Construction was proud to sponsor the Wilmington Flower Market, a City tradition benefiting Delaware's Children since 1921! The Wilmington Flower Market features vendors, artisans, merchants and entertainment all for a great cause.
The money raised is distributed by the Board of Managers to a wide range of charities throughout the state of Delaware supporting children. To date, the Flower Market has awarded more than $4 million to Delaware's children.
This year, there was a special new tradition added to the Flower Market, a Beer Garden! A team of BPGS Construction associates got together and put up the special fencing required for the garden. Thank you so much to the following people for joining in the BPGS fun for a great cause!
Beau Broadbent
Vinnie Troise
Pat Pannell
Mike Ford
Tad Hershey
Sean Locke
Chris Terzaghi
Monica Rizzo