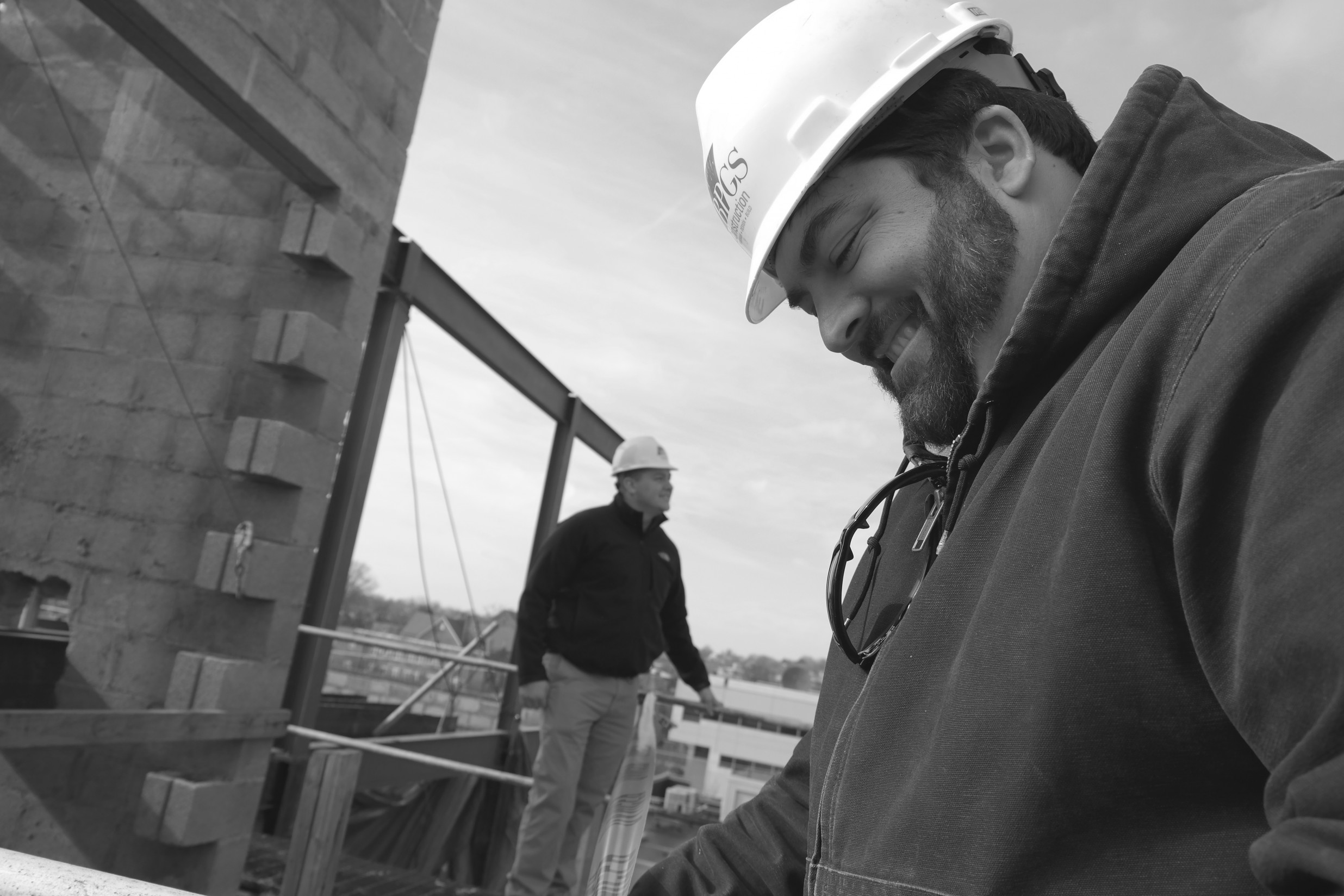 July 16, 2015 9:00 am
In this short interview, Beau Broadbent shares why working for BPGS Construction has been such a great experience, and what sets the company apart from the rest. Read on to learn more about the BPGS Difference.
Q. What made you decide to join the construction industry?
A."Growing up I have always had an interest since I worked for a concrete company. I went to college for engineering in order to learn the background behind it all and always had a passion for doing the physical work. My senior design project really drove it home that this is what I wanted to be doing." 
Q. What do you think sets BPGS Construction apart from other companies?
A. "I have a lot of friends in the industry and I feel like here at BPGS Construction we have more freedom and get to work independently by owning the project and taking on more responsibility. By doing this we learn at a quicker pace and are immersed in more opportunities that lead to growth."
Q. What are some of the major obstacles that you have overcome while working at BPGS Construction?
A."There are always a lot of moving parts: meeting the schedule, maintaining the budget and managing expectations vs. reality. To overcome these challenges it is imperative to keep the end goal in mind at all times and always be prioritizing. While working with the team, I always try to empathize with each person involved with the project and put myself in their shoes in order to find a solution."
Q.What is one of your favorite moments while working at BPGS Construction?
A. "Every time we finish a project and meet deadline…I always remember those dates. For instance, May 23rd we received the  certificate of occupancy for Hampton Inn & Suites Newark. The certificate of occupancy dates always stand out since you plan for years in advance and all of the pieces come together."
Q. Where do you see your career headed in the future?
A. "Ideally it would be great to be on the front end of projects by participating in construction development. I always try to keep the big picture in mind, and not simply the building, but how the creation of this building will affect the community. I think what we have been doing in the City of Wilmington by participating in the revitalization efforts has been really rewarding." 
Q. What else comes to mind when reflecting on your time here at BPGS Construction?
A. "I really feel like I have had a great experience. I am challenged every day and never become complacent. By having the opportunity to learn rapidly, I never lose sight of my long term goals….I am so grateful for that. Also, our entire team has the same positive mindset and it is great working with people with that kind of attitude every day."
Do you think this sounds like a place you would like to work? Check out our current open positions here.