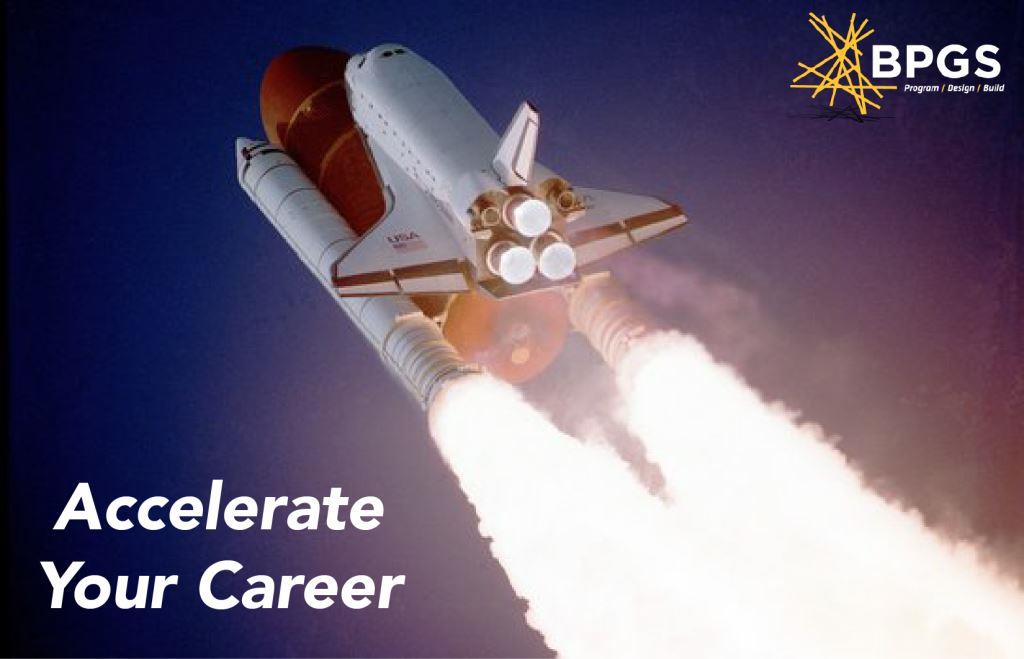 October 13, 2016 12:30 pm
One of the biggest advantages of working for a smaller company is the opportunity to stand out in a big way! BPGS Construction's Matt Corace was able to do just that and accelerate his career path. Since starting at BPGS in 2007, Matt has had the opportunity to work closely on eight projects!
small company = BIG Opportunity!
Do you have the skill and momentum to accelerate your career?
Check out our current openings here.