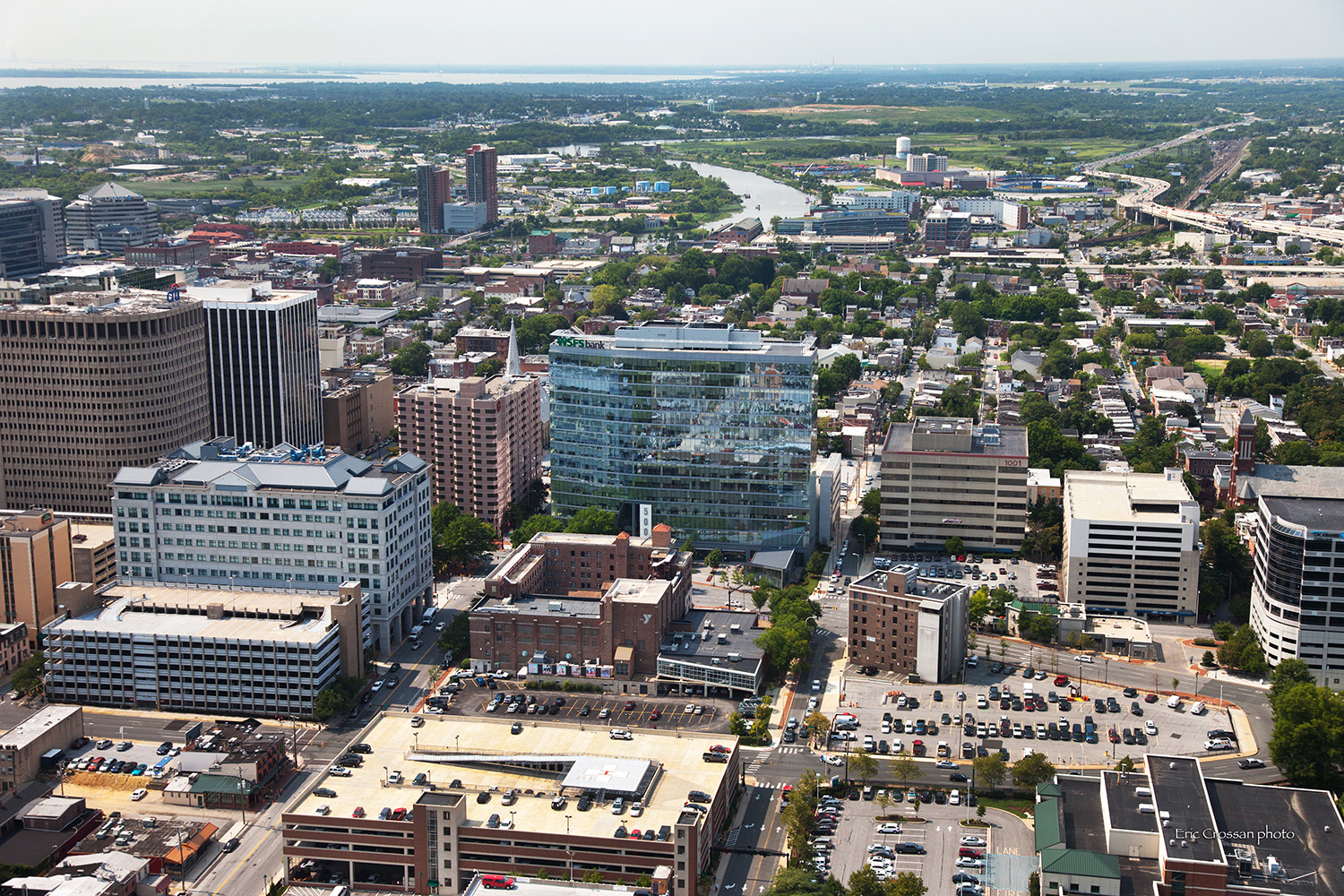 March 2, 2018 6:16 pm
This 15-story building was constructed in 2006, making it the newest commercial office building to pierce Wilmington's skyline. Positioned at the gateway to Downtown Wilmington with easy access to I-95, the building boasts 12' floor-to-ceiling glass windows and an adjacent 562-car parking garage. 500 Delaware was the first high rise office building in Downtown Wilmington in 19 years.
BPGS has constructed office fit-outs for Visa, Sargen & Lundy, Cole Schotz, WSFS, Morris James LP, Paul Weiss and (2) GSA clients.
BPGS was awarded the 2007 American Institute of Architects Philadelphia Innovative Interiors Award and the 2007 Delaware Contractors Association Construction Excellence Award for the Morris James LP project.
To inquire with BPGS Construction on a project, feel free to contact us.