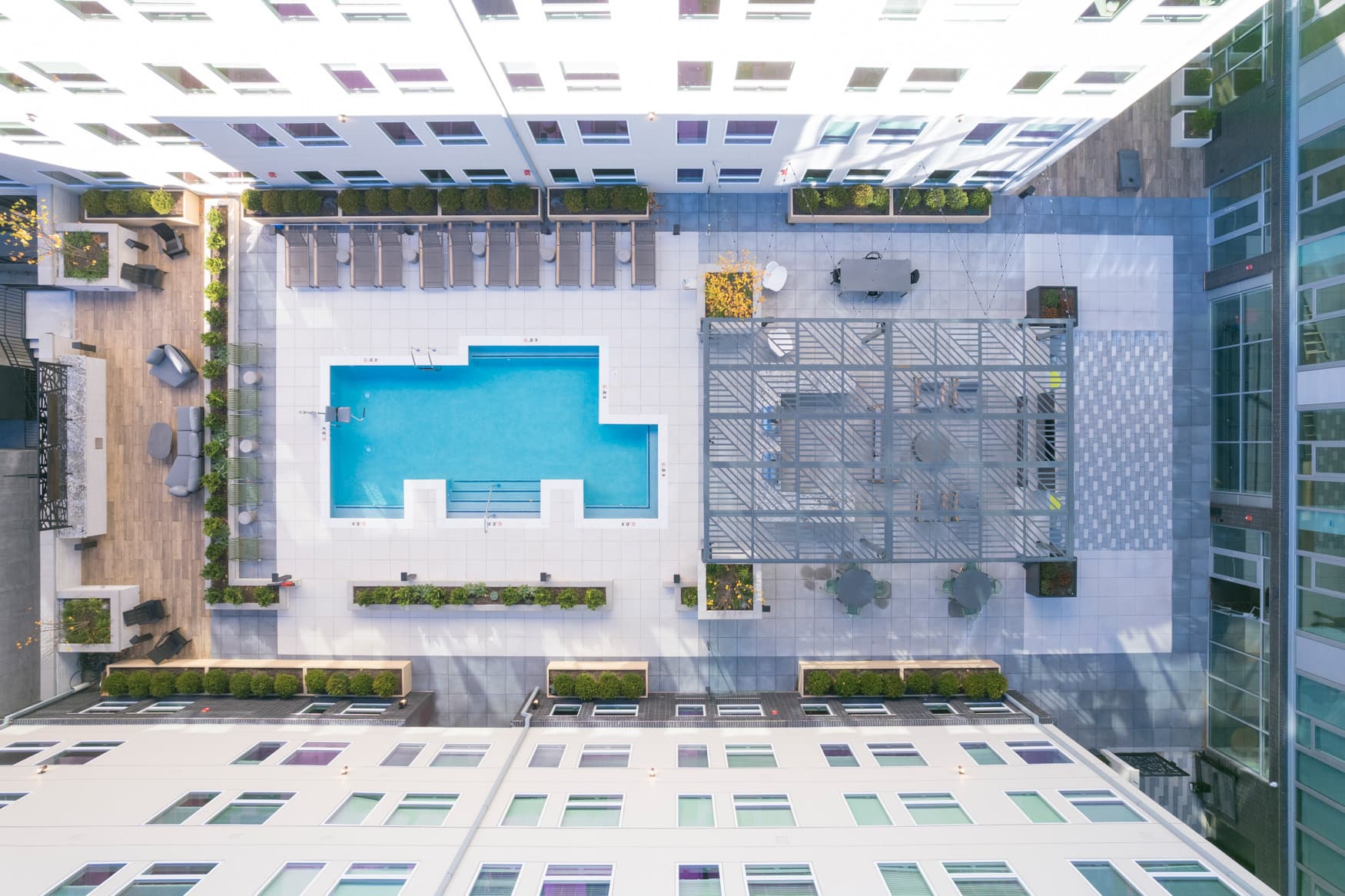 Job Purpose
The Project Coordinator is responsible for project document control.  This person will expedite and track all paper work (Invitations to bid, bid documents, drawings & specifications, project files etc) from the job start to the job closeout per the direction of the Project Engineer and Project Manager.
Duties & Responsibilities
Assist the Project Manager with the assembling of project documents
Assist in the preparation & distribution of RFP packages and/or invitations to bid
Coordinate all site services needed for project (site office, dumpsters, office supplies, etc)
Schedule all project meetings
Responsible for ensuring all aspects of project are entered into project management software.
Preparation of contract packages to go to purchasing
Assist in posting of documents and plan updates
Perform review of basic (product data & samples) submittals
Maintain submittal log in conjunction with the Project Engineer
Maintain RFI, Bulletin/ASI, Sketch log books in conjunction with the Project Engineer
Maintain Contract Document (Dwgs & Specs) Revisions
Assist in processing of submittals and RFI's (stamp, copy reviewer notes, distribute)
Distribute submittals and RFI's based on established routing requirements
Maintain files and documents in an organized manner
Coordinate with accounting to make sure all pencil copies and final copies of the subcontractors monthly invoices are received
Assist with project closeout by sending out notifications and assembling turnover documents
Qualifications
Project a professional demeanor at all times through appearance and behavior.  Promote positive customer relations.
Must be able to work in a fast-paced environment with demonstrated ability to handle and prioritize multiple tasks and demands.
Must have excellent time management skills and ability to work independently.
Must be detail oriented and be accurate in composing and proofing materials.
Must have strong communications skills both written and oral.
Must have strong leadership and decision making skills.
Must be able to interact and communicate with individuals at all levels of the organization.
Must be computer literate with prior experience in Microsoft Office (Word, Excel, and PowerPoint).
Education
High level of skill in Microsoft Office products required.
Applicable college or technical skills school courses highly desired
Experience
2+ Years of construction administration REQUIRED
Must have construction management software experience (i.e. Kahua or similar)
Physical Requirements
Requires prolonged sitting.
Requires frequent operation of office equipment; such as a computer, copy machine, telephone, etc.
Occasional stretching and / or bending to access file cabinets, office equipment, etc.
Occasional standing and walking required.
Statement of Notices
Equal Employment Opportunity
BPG Real Estate Services, LLC, provides equal employment opportunities to all qualified individuals without regard to race, creed, color, religion, national origin, age, sex, marital status, sexual preference, or non-disqualifying physical or mental handicap or disability in each aspect of the human resources function.
Americans with Disability Act
Applicants as well as associates who are or become disabled must be able to perform the essential job functions either unaided or with reasonable accommodation. Applicants as well as associates are encouraged to meet with Human Resources as the organization shall determine reasonable accommodation on a case-by-case basis in accordance with applicable law.
Job Requirements
The above statements reflect the general duties and responsibilities considered necessary to perform the essential functions of the job and should not be considered as a detailed description of all the work requirements of the position.  Other duties may be assigned.  The Company may change the specific job duties with or without prior notice based on the needs of the company.