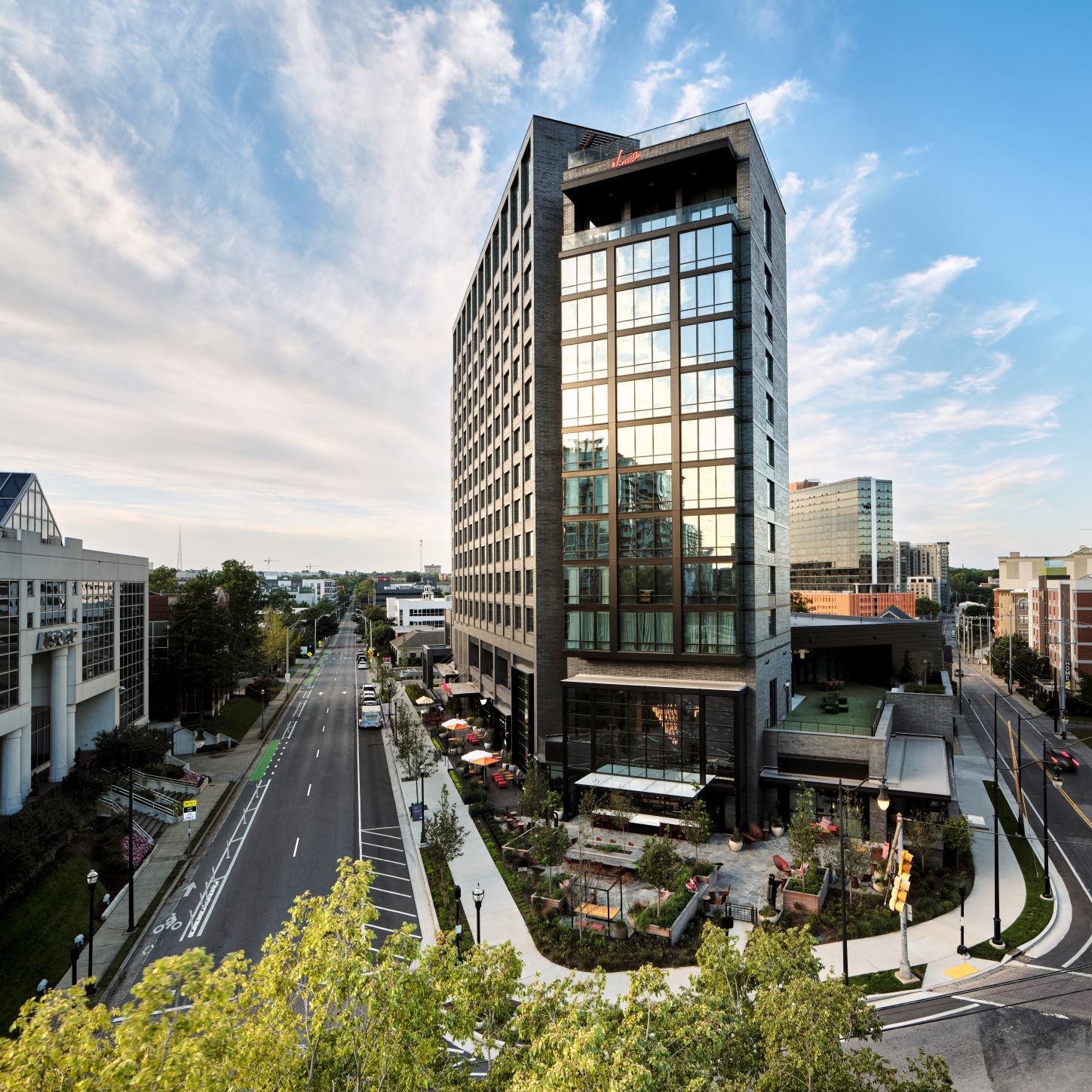 Job Purpose
The assistant project manager will be teamed up with project managers to obtain project management operations experience in all phases of construction.  This position is a pathway towards a career as a hospitality project manager.
Duties & Responsibilities
Client Development and Management – Interface and coordinate with ownership as directed by director of hospitality.
Organizational Skills – Set up and maintain project documents and records, including project directory, contractor and subcontractor directory, submittal logs, RFI logs, and fill out weekly reports.
Project Operations – Maintains Design Development Records, review comments and progress drawings.  Assists in coordinating all design review meetings. Compile monthly cost and schedule report, manage change orders.  Provide historical data and compile lessons learned input on design
Pre-Construction – Supports Brand Manager in Brand Compliance issues and providing required reports/information. Provides support for bidding FF&E and supplementary contracts. Provides support for reviewing drawings and documents for accuracy and cohesiveness.
Project Construction– Visits site on a minimum biweekly basis to check on progress, assists in the inspection process and executes the inspections within the project's jurisdiction. Supports all parts of the punch list and assures completion. Supports management of supplementary contracts including furniture and equipment.
Corporate Culture – maintains a neat appearance in accordance with corporate policies at all times when representing BPGS; upholds the respect of their peers in all business dealings; and participates actively in corporate functions.
Qualifications
Project a professional demeanor at all times through appearance and behavior.  Promote positive customer relations.
Must be able to work in a fast-paced environment with demonstrated ability to handle and prioritize multiple tasks and demands.
Must have excellent time management skills and ability to work independently.
Must be detail oriented and be accurate in composing and proofing materials.
Must have strong communications skills both written and oral.
Must have strong leadership and decision making skills.
Must be able to interact and communicate with individuals at all levels of the organization.
Travel frequency can vary depending on projects & project cycle.  Extended remote stay may be required at certain stages of the project. All travel expenses covered.
Education
Bachelor's degree in construction management, architectural engineering, civil engineering, electrical engineering, or mechanical engineering, interior design and architecture and/or an equivalent combination of experience and continuing education.
Experience
Minimum 3-5 years experience in construction management, civil engineering, architectural engineering, architecture or a related field required.
Physical Requirements
Requires standing, walking, and sitting.
Frequent stretching and / or bending to access equipment, objects, etc.
Frequent lifting, carrying, pushing, and/or pulling of objects weighing up to 50 lbs.
Statement of Notices
Equal Employment Opportunity
BPG Real Estate Services, LLC, provides equal employment opportunities to all qualified individuals without regard to race, creed, color, religion, national origin, age, sex, gender, marital status, sexual orientation, or non-disqualifying physical or mental handicap or disability in each aspect of the human resources function.
Americans with Disability Act
Applicants as well as associates who are or become disabled must be able to perform the essential job functions either unaided or with reasonable accommodation. Applicants as well as associates are encouraged to meet with Human Resources as the organization shall determine reasonable accommodation on a case-by-case basis in accordance with applicable law.
Job Requirements
The above statements reflect the general duties and responsibilities considered necessary to perform the essential functions of the job and should not be considered as a detailed description of all the work requirements of the position.  Other duties may be assigned.  The Company may change the specific job duties with or without prior notice based on the needs of the company.