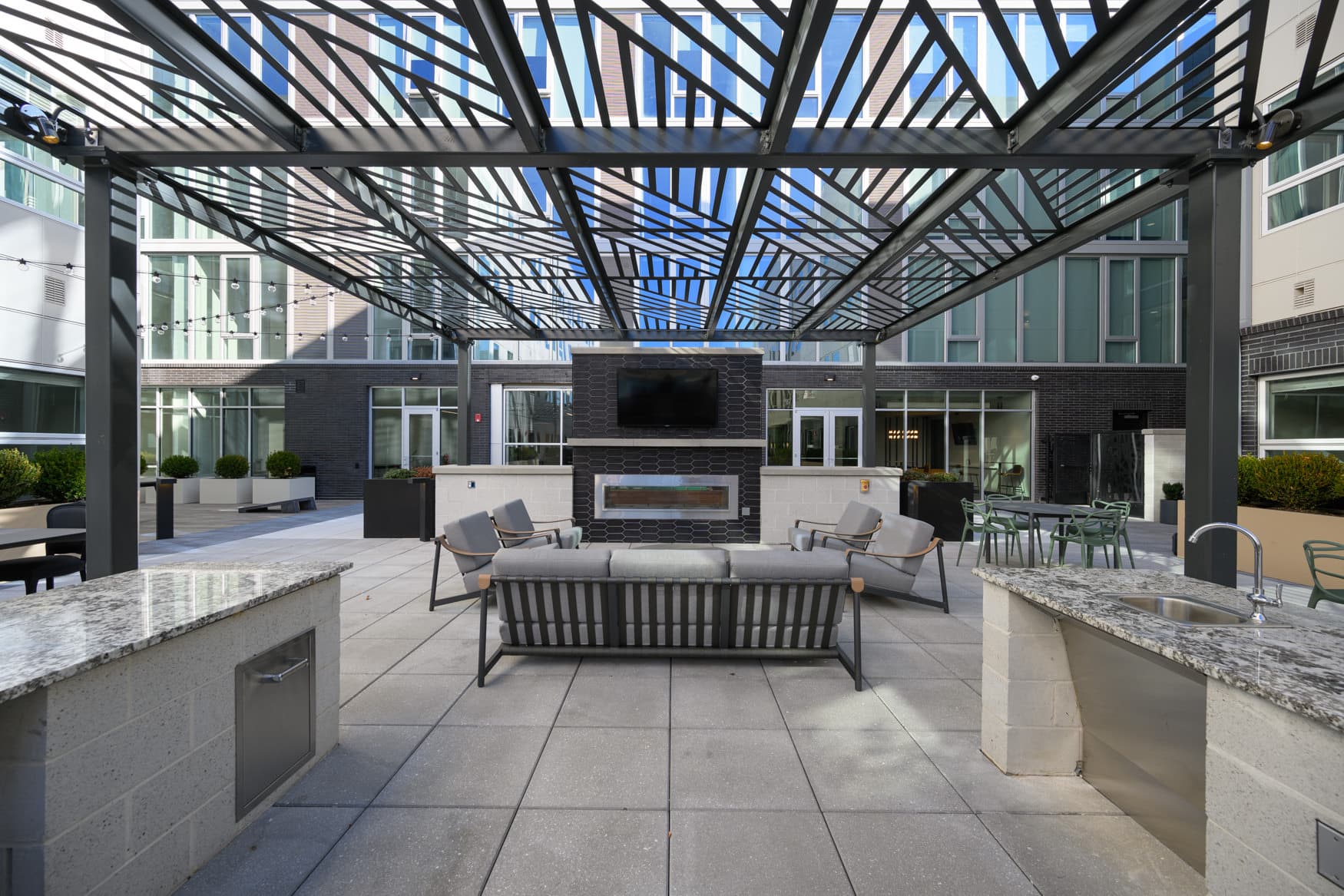 Job Purpose
This position directly supports and reports to the members of the Senior Leadership and will require a high-energy, multi-tasking and dedicated individual to accomplish all tasks assigned.
Duties & Responsibilities
High level of interpersonal skills to handle sensitive and confidential information.
Provide administrative and secretarial support for the Senior Leadership such as but not limited to: typing, filing (online document management), copying, meeting minutes, coordination of meetings and conferences, ordering office supplies, check requests, expense reports and credit card authorizations.
Answer non-routine correspondence and assembles highly confidential and sensitive information.
Deal with a diverse group of important external callers and visitors as well as internal contacts at all levels of the organization.
Independent judgment is required to plan, prioritize and organize diversified workload.
Ability to research, provide information and materials and work on special projects as assigned.
Coordinate, compile and prepare various cumulative reports for the Senior Leadership as requested.
Coordinate / schedule team and group meetings.
Assist with various personal errands for the Senior Executive Team.
Assist with company event planning.
Fill in for other Executive Assistants when needed.
Maintain compliance with all company policies and procedures.
Travel arrangements for Senior Leadership Team
All other duties as assigned.
Qualifications
Must be able to work in a fast-paced environment with demonstrated ability to handle and prioritize multiple tasks and demands.
Must have excellent time management skills.
Must be detail oriented and be accurate in composing and proofing materials.
Must be able to work independently.
Must have strong communication skills both written and oral.
Must be a good problem solver.
Must have strong leadership and decision-making skills.
Must have knowledge of office administrative procedures.
Must be able to interact and communicate with individuals at all levels of the organization.
Must be computer literate with prior experience in Microsoft Outlook and Office (Word and Excel).
Education
Some college preferred but not necessary.
Experience
1-3 years of administrative experience required.
Physical Requirements
Requires prolonged sitting.
Requires frequent operation of office equipment such as computer, printer, telephone, etc.
Occasional stretching and/or bending to access file cabinets, office equipment, etc.
Statement of Notices
Equal Employment Opportunity
BPG Real Estate Services, LLC, provides equal employment opportunities to all qualified individuals without regard to race, creed, color, religion, national origin, age, sex, gender, marital status, sexual orientation, or non-disqualifying physical or mental handicap or disability in each aspect of the human resources function.
Americans with Disability Act
Applicants as well as associates who are or become disabled must be able to perform the essential job functions either unaided or with reasonable accommodation. Applicants as well as associates are encouraged to meet with Human Resources as the organization shall determine reasonable accommodation on a case-by-case basis in accordance with applicable law.
Job Requirements
The above statements reflect the general duties and responsibilities considered necessary to perform the essential functions of the job and should not be considered as a detailed description of all the work requirements of the position.  Other duties may be assigned.  The Company may change the specific job duties with or without prior notice based on the needs of the company.